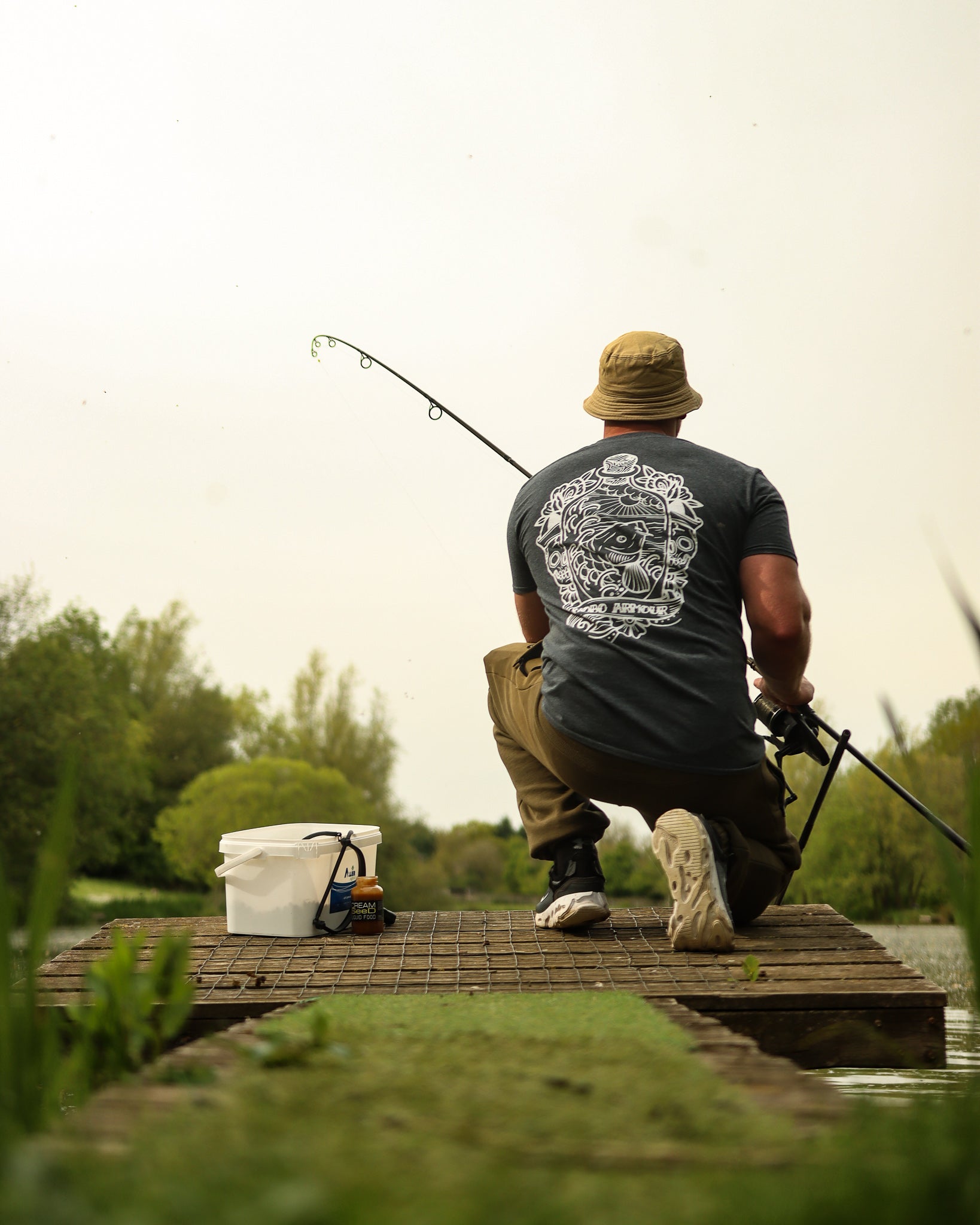 TEAMWORK MAKES THE DREAM WORK
JOIN OUR TEAM!
At Hobo Armour® we are always on the lookout for dedicated Carp anglers to join us! We operate a three-tier membership system, each with their own range of benefits.
All new members are inducted into Team Cappa. Those who go above and beyond can advance into Team Beta, and subsequently even Team Alpha!
Team Cappa Benefits
Welcome Pack
20% Discount
Team Beta Benefits
30% Discount
Team Alpha Benefits
Fully Sponsored Angler
Monthly Budget to Spend at HoboArmour.com
In return for these fantastic perks, we expect all Team Members – Cappa, Beta and Alpha – to utilise the power of their social media profiles to help promote the Hobo Armour® brand. 
PROSPECTIVE TEAM MEMBERS SHOULD: 
Use and promote Hobo Armour® products only, both clothing and end tackle.
Ensure their social media profiles are discoverable, Facebook and Instagram preferable.
Upload appropriate images of the highest quality.
APPLICANTS PLEASE NOTE:
Applicants must be 18 and over; at this time we are not accepting junior members.
Carp care is our top priority, and we expect all Team Members to share our passion.
Due to the volume of applications received, only successful applicants will be contacted
Racism and bullying of any kind will not be tolerated.
Anglers affiliated with rival companies will not be considered for membership.
We do not accept applications for teams or groups, strictly individuals only